BBC Radio 4 Transcript
Posted at 12:00 PM (PDT) on Monday, August 29, 2005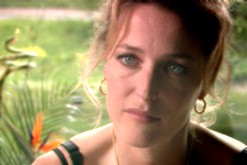 Gillian was on BBC Radio 4: Saturday, August 27 -- Arts and Drama The Film Programme.

Chris Tookey talked with her about her new film 'The Mighty Celt'.

Click here to read the transcript.

Thanks, Laura!