Autographed "Turning Point" Book
This item is a copy of Turning Point written by Jimmy Carter, 39th President of the United States. It is his personal tale of political intrigue and social conflict during his first campaign for public office.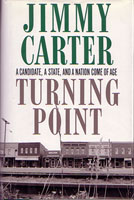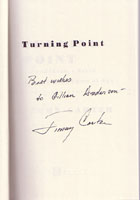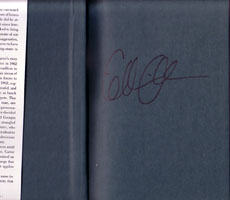 The book is signed by Jimmy Carter and Gillian Anderson and comes with a Certificate of Authenticity from the Official Gillian Anderson Website.