include("header.php") ?>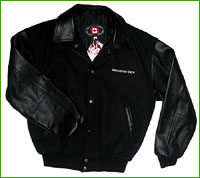 Click to Enlarge
Autographed Mainframe Entertainment Production Crew Jacket
This item is a production crew jacket from Mainframe Entertainment, Inc.
Gillian voiced a character named Data Nully in Mainframe's computer-animated series Reboot. The episode, entitled Trust No One, first aired on December 30, 1995.
It is signed by Gillian and comes with a Certificate of Authenticity from the Official Gillian Anderson Website.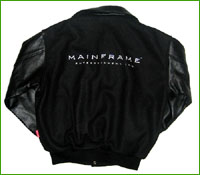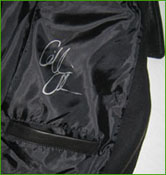 include("footer.php") ?>