Five Deep Breaths: The Power of Mindful Parenting
Posted at 2:30 PM (PDT) on Friday, April 21, 2017

,/div>


Prize Draw: 30 Minute Skype Calls with Gillian
Posted at 12:12 PM (PDT) on Friday, April 21, 2017
Ready for More of This?
Posted at 5:53 PM (PDT) on Thursday, April 20, 2017
Throwback Thursday
Posted at 11:12 AM (PDT) on Thursday, April 20, 2017
Win a 30 Minute Skype Call with Gillian!
Posted at 8:44 AM (PDT) on Wednesday, April 19, 2017
Hi guys,

Gillian here. Today weíre starting a prize draw for 2 Skype calls with me to raise some much needed funds for SAYes.

To increase the odds, itís going to be 2 calls with 2 winners - and you can each invite a friend. So thatís really 4 winners in all.

The best part is, itís only £5 to enter and itís open to anyone worldwide.

Click HERE to enter.

Michelle and I made this very silly video and we both really appreciate your support. Thanks so much and hope to chat with you on Skype soon!

xx Gillian

Nelson Does Laundry
Posted at 12:41 PM (PDT) on Monday, April 17, 2017
GILLIAN:
You'd think he'd be excited about learning a human trick.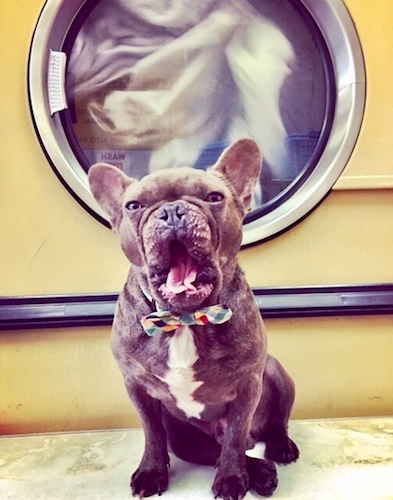 Easter Jokes
Posted at 11:12 AM (PDT) on Sunday, April 16, 2017
Meet the Child Versions of Mulder & Scully
Posted at 1:11 PM (PDT) on Friday, April 14, 2017
The X-Files: Earth Children Are Weird
hits bookshelves August 29.
Preorder it
HERE.
Powered by Coranto